P-Yes Registration – In the P-Yes Registration, we will be sharing some guidelines on how to register for the presidential youth empowerment scheme P-YES which enables youth with standard and creative/informative skills and resources that will make them productive and the country at large.
Here we will be showing you the login portal https://p-yes.gov.ng for the presidential youth empowerment scheme P-YES Portal, and all applications will be done via the Portal Login.
It might surprise you that many of our website visitors have become our subscribers, because of the timely information that we provide and how they have been successful with their job search.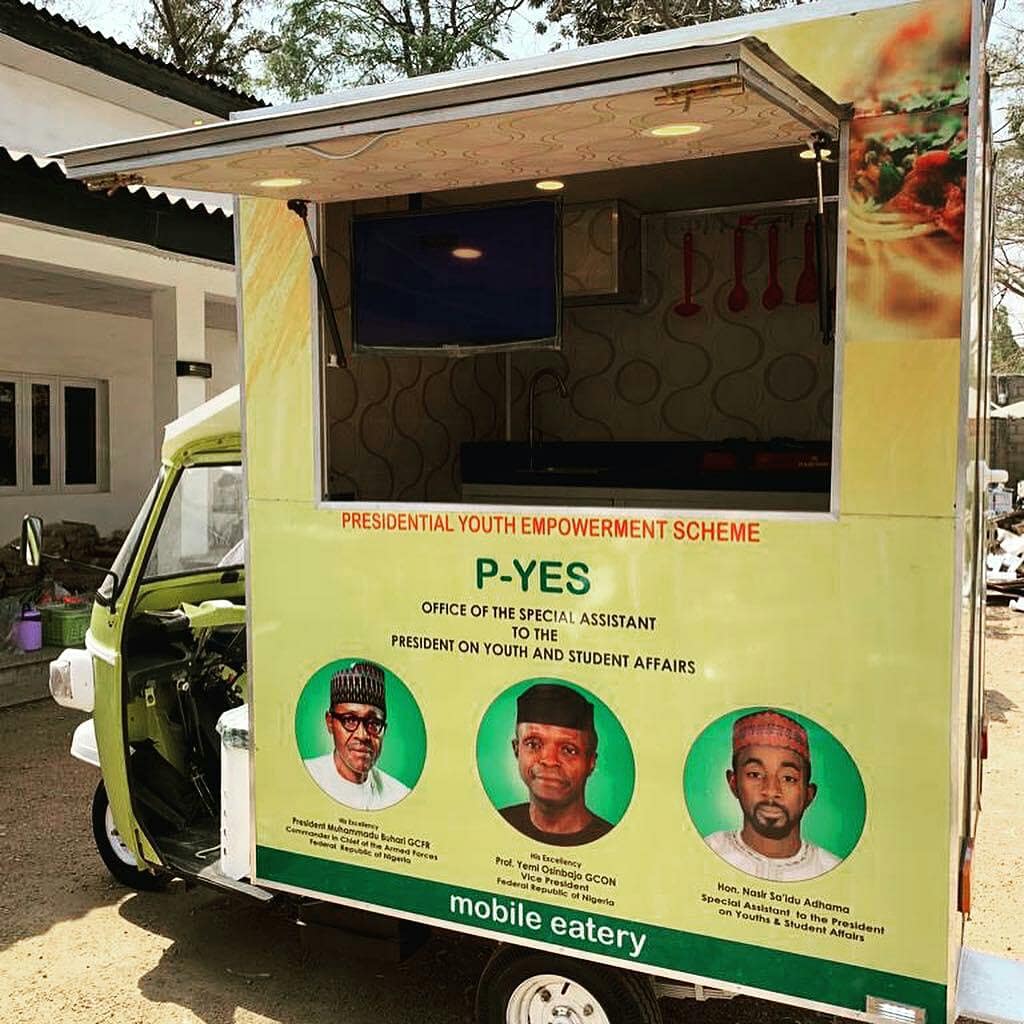 Related Post
P-YES Registration Requirements
Knowing and meeting the requirement is the best because it will give you an upper hand over those applying for the jobs with you, The Federal Government requirement is carefully listed for you below;
Every applicant must be a Nigerian male or female between the ages of 18 and 40.
Every Applicant must have a valid means of identification (National Identity card, International Passport, Permanent Voters Card- PVC).
Every Applicant must provide a Second Level Beneficiary (SLB) to qualify for benefitting from the scheme.
Each must have the Ability to communicate in Basic English language and or any local Nigerian language.
Provable upright character and a stable mind.
Applicant must provide a guarantor preferably a community or religious leader.
Ability to secure the endorsement of a local government official.
The beneficiary should possess the capacity to transfer knowledge and mentor pairs within their communities.
Applicants Must Complete a guarantor's form.
How to Register for P Yes Empowerment Program
Here we will be showing you how to register for Federal Government Recruitment, through the simple steps that will be given to you below,
Apply through the P YES Application Portal
Before you apply make sure you meet all the requirements.
Follow the instructions on the official portal given to successfully register for the youth empowerment program in Nigeria.
Frequently Ask Questions(FAQ)
Who Can Apply For The P-Yes Program
The empowerment program is open to all youth and students but it is also open to everyone between the age of 18 to 40 years of age as long as you meet the requirement needed to qualify for the empowerment scheme.
The Presidential Youth Empowerment Scheme (P-Yes) application form portal (www.pyes.gov.ng) is now open for online registration.
Disclaimer
Recruitngr is not the official page. this is just a page that summarizes information and as such always check the official portal for news confirmation, While on the hand will try to keep the information correct and updated, also we will not ask for money for any information that we give out here.