How To Get A SMEDAN Certificate – This page contains all details on how to get a smedan certificate with ease, and how to get it online or offline. The government is supporting small and medium-scale enterprises in their activities through SMEDAN Agency.
This Certificate is meant for those who have already registered their business under SMEDAN, To register click on the link.
See Also;
About SMEDAN
SMEDAN was Created in 2003, SMEDAN was established to support Micro, Small, and Medium Enterprises (MSMEs) and it also means Small and Medium Enterprises Development Agency of Nigeria.
Step by Step Guild on How to get a SMEDAN Certificate
Below is how to get a SMEDAN certificate;
Visit the SMEDAN registration website at https://smedanregister.ng/
Enter your personal and business details on the registration form.
download your SMEDAN certificate.
Requirements to Register your Business with SMEDAN
To register your business with SMEDAN, you must meet specific criteria. Here are the conditions and requirements;
You must be Nigerian
You must be between 18-45 years old
Valid government-issued identification e.g International passport, NIN, Voters' card, or Drivers License
SMEs must be registered with CAC and other relevant authorities
You must reside in Nigeria
BVN of the proprietor(ess)
Valid email and phone number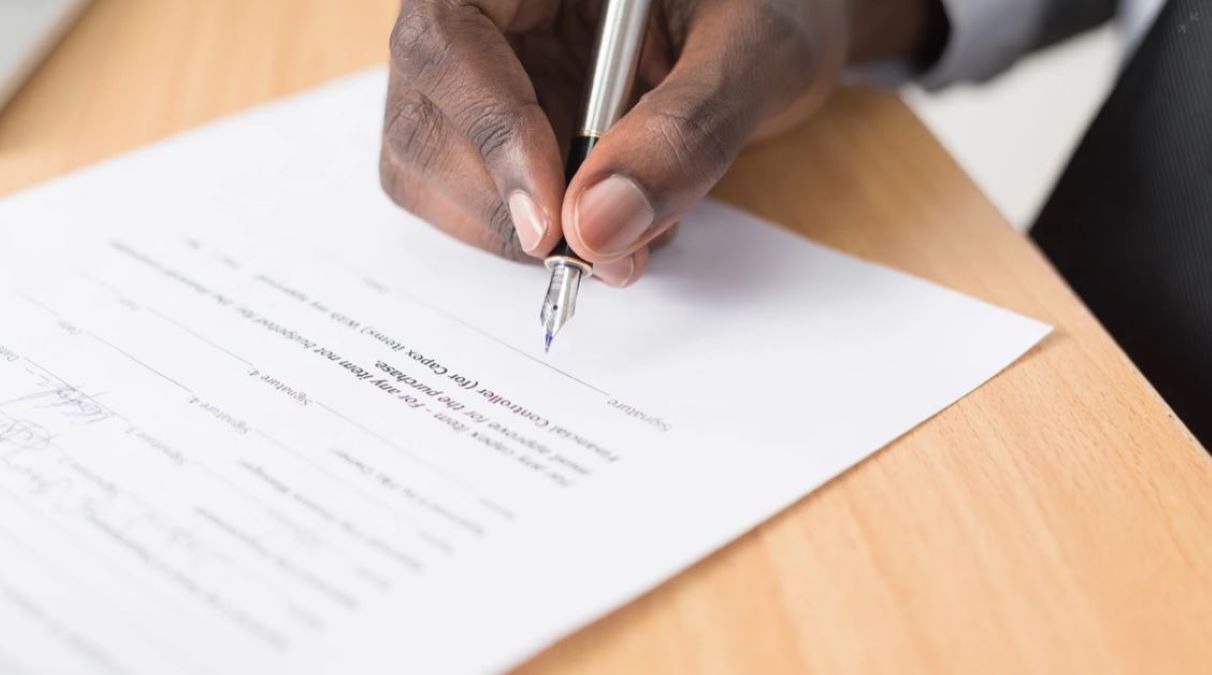 How can I see my Smedan certificate?
To be able to see your SMEDAN certificate see below;
Log in to the email you used for registration.
Go to your inbox.
Search for the SMEDAN email that confirms your registration.
Ope the mail to find your SUIN (SMEDAN Unique Identification Number)
How to activate your SMEDAN Profile and Update your information
Enter/click on Sign up/Activate.
After that select sign-in Account.
Then Input your smedan number and password used during online registration.
If you are unable to remember your password, click on forget password
Frequently Ask Questions(FAQ)
How to Register your Business with SMEDAN
Here is a step-by-step guide on SMEDAN registration for your business:
Visit SMEDAN website: https://smedanregister.ng
Input your business name, phone number, email address, and password.
Click "Get started"
Enter other information about your business e.g registered address, nature of business, staff strength, etc.
Submit
Your SMEDAN certificate will then be forwarded to your registered email. The SMEDAN certificate contains your business name and SMEDAN unique number.
Go to your email. View and download your certificate
Read: GEEP Loan Disbursement Date | Full Details Here
Why You Partner With SMEDAN
They are many reasons you should register your business with Smedan;
Connects you with other businesses
Improves visibility
Keeps you up to date with new industry happenings
Connects you to the private sector
Access to training
Access to grants
Access to cheap government loans
Read: INEC Adhoc Recruitment | Open via www.pres.inecnigeria.org Portal
Disclaimer
Recruitngr is not the official page. this is just a page that summarizes information and as such always check the official portal for news confirmation, While on the hand will try to keep the information correct and updated, also we will not ask for money for any information that we give out here.